Tuesday Grass Volleyball
Tuesday 6/2 --- GAME CANCELLED --- Two sore backs, one twisted ankle, and one case of bad sunburn (me). We may have overdone it on Saturday (though, it was worth it, that was some good play). TN
---
Thursday Volleyball
Thursday 6/4 5pm Hey friends, I'm going to try to get a good evening of volleyball going. I'm planning on sending out a lot of texts. I'm not sure if we'll have a big crowd or a small crowd. Could go either way. Okay, the crowd is looking big. Okay for this time, but we need to split it up. Players: Tom N. (me) James N. (my son) Steve (new guy, good player) Jean C. Kobe Kristina Dan Rob Marty Justin Care Lindsay Varun Linda Shaun Alyn Bob Probably (but unconfirmed): Ray Alex Becca Maybe: Revan Spectators: Phi James D.
---
Saturday Volleyball
Saturday 6/6 4pm Players: Tom Justin Alyn Ray James N. Maybe: Revan James D. Spectators: Phi
---
Court maintenance
The Boulder City budget is very limited this year. This year there are no funds for more sand or new nets or new lines. I spoke to Peter Lockett and he's working with an extremely limited staff and budget. They are willing to till the courts, but they'd like us to remove the lines (and especially the stakes) before they till. Further updates coming.
---
Coronavirus article
Scientists Uncover a Possible Weapon for Surviving Covid-19 Kelly Nichols Interesting article from one of our better players https://medium.com/@nicholpack7/scientists-uncover-a-possible-weapon-for-surviving-covid-19-d86d243c6451
---
Is this how it's going to be?
I'm writing this post on May 18th. What are we going to do 4 weeks from now? The same thing? Is drop in volleyball gone until next year? And what about the 4th of July? Talk to me.
---
The BV Crew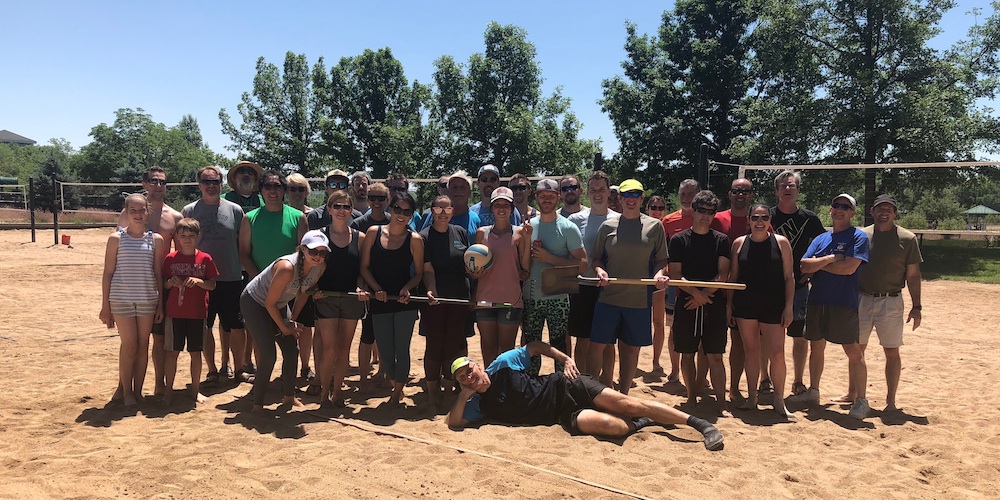 ---