The Rio
It's a bit of a tradition to hit up the Rio for margaritas (we usually do this several times every summer). For those who don't know, Thursday night is college night at the Rio. Starting at 9:00pm, their excellent margaritas (normally $7) are priced at $5 (used to be $4). I recommend the original, frozen, with salt. Also their half quesadillas are $4.
My advice to newbies - no matter how good an idea it seems at the time, don't order that third margarita. The difference between two Rio margaritas and three is the difference between a productive morning and the strong urge for a noontime nap.
College night always brings a large crowd, including a line out the door. The later you arrive the larger the line. It's nice to get rooftop seating, but it usually doesn't happen due to the crowd. Generally we end up sitting on the patio by the street.
The Rio Grande restaurant is located on the corner of 11th St. and Walnut.
Hanging out at the Rio
Margaritas and California Tex-Mex at the Rio.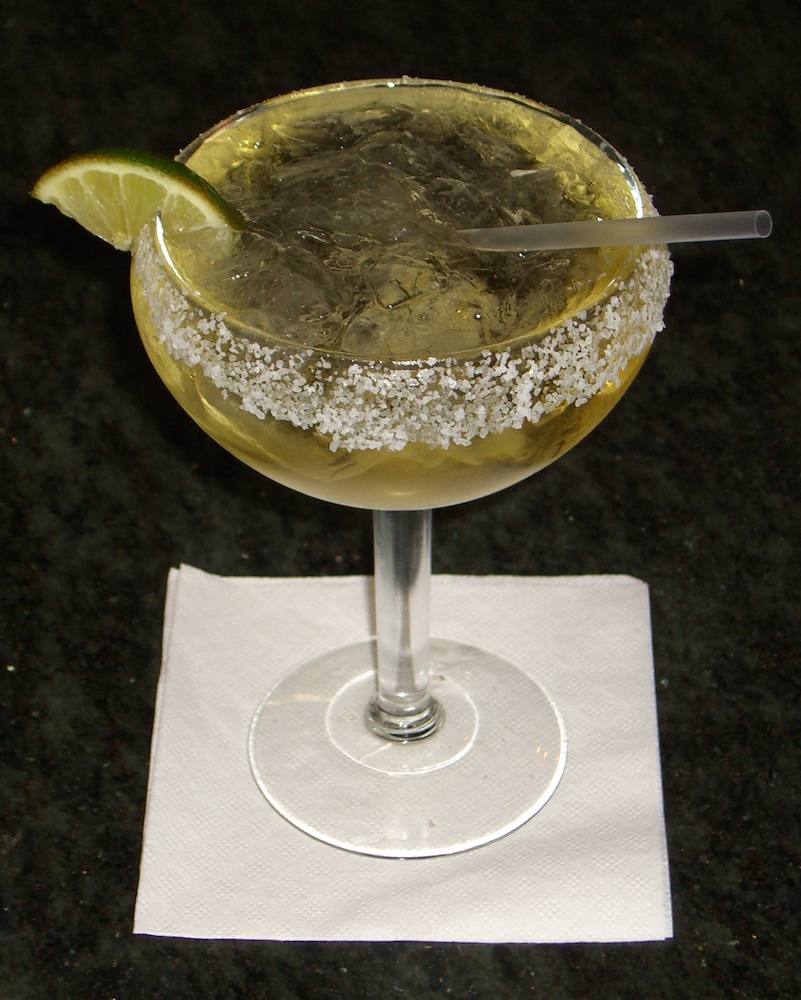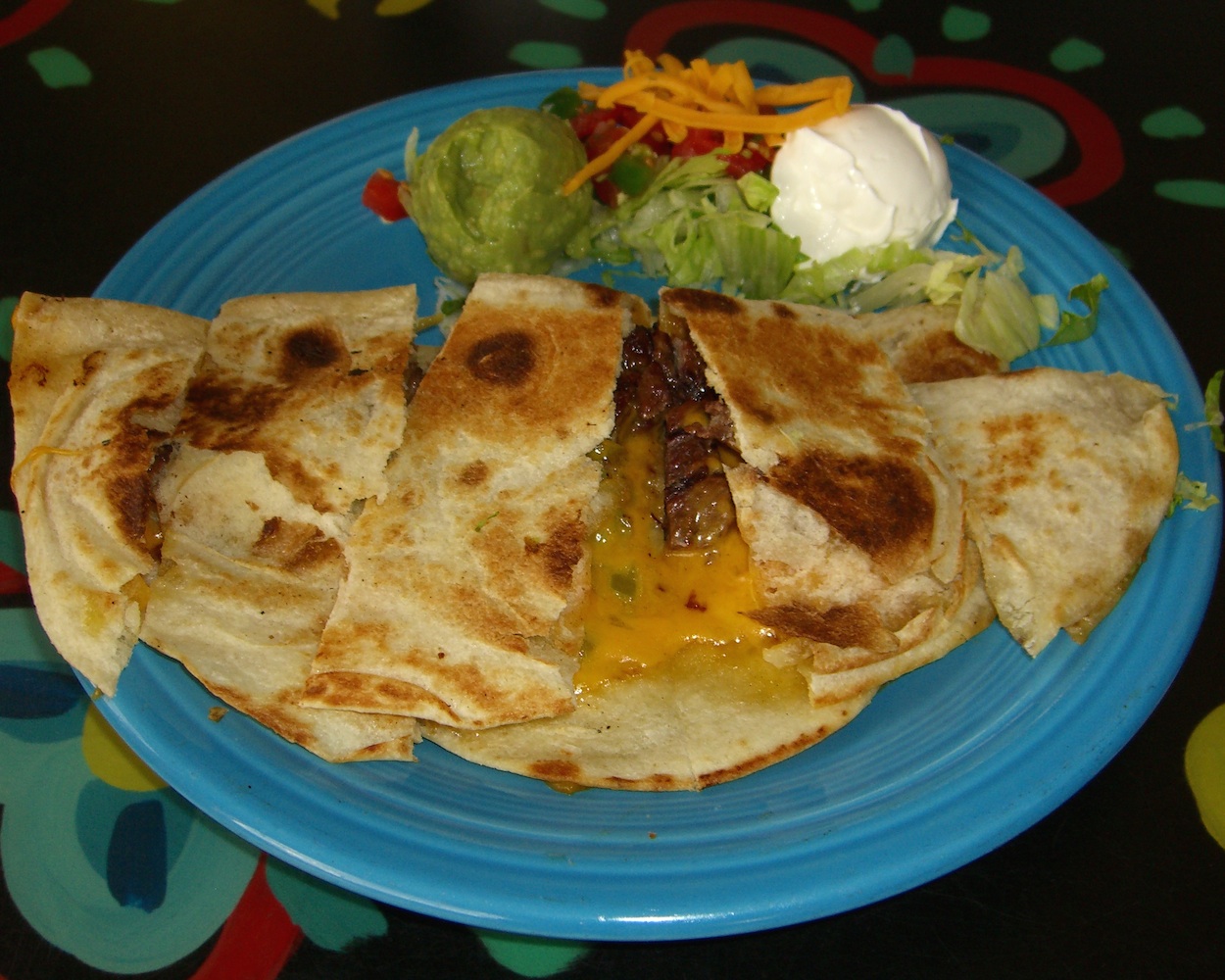 Space, the final frontier. These are the voyages of the Starship Enterprise. Its five-year mission: to explore strange new worlds, to seek out new life and new civilizations, to boldly go where no man has gone before.